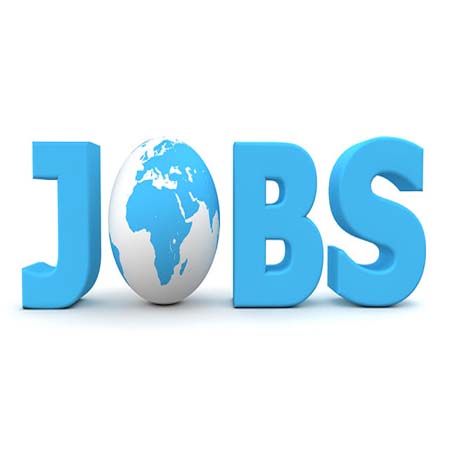 We firmly believe that the leading position CSC & Co. has reached in the market is due to its people and the system. We aspire to attract, retain and nurture talent that aid us in future growth and maintain our reputation in the industry.
Joining CSC & Co means joining a group whose entire history is fuelled by a strong entrepreneurial spirit, which has been achieving sustained growth over the past several years. We will help you build your professional expertise through real life experiences and our career development strategy. All our professionals share a common culture of excellence and place a high value on integrity, independence and respect.
Our key HR commitment is to help develop your knowledge base and skills through on the job training, technical and managerial training, knowledge sharing and best-practice sharing tools. We are always looking for talented and highly motivated people to join our team whether you are a student, fresher or an experienced professional seeking for a challenging and rewarding opportunity.
Upload your CV. If we find you are the right person for us, we will contact you with an opportunity to work in our organization.